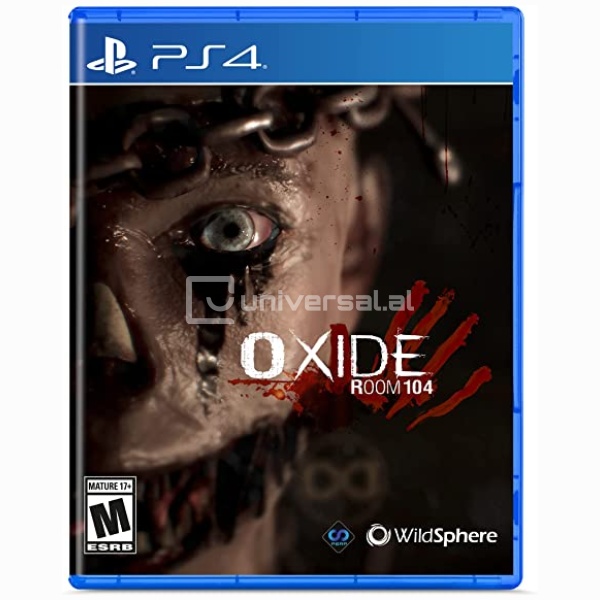 PS4 Oxide Room 104
2,590 L
A hideous creature stalking you at every turn and waiting for your mistakes.
It is a single player game whose mechanics are based on real-time actions and decision-making. Taking the right decisions is crucial to survive.
There are many combinations of actions that will affect the chances of escaping or dying.
Every time you, the main character, die you wake up again in the bathtub, but things in the motel have changed; some options/items are not available, there are new ones, and others are simply not the same..