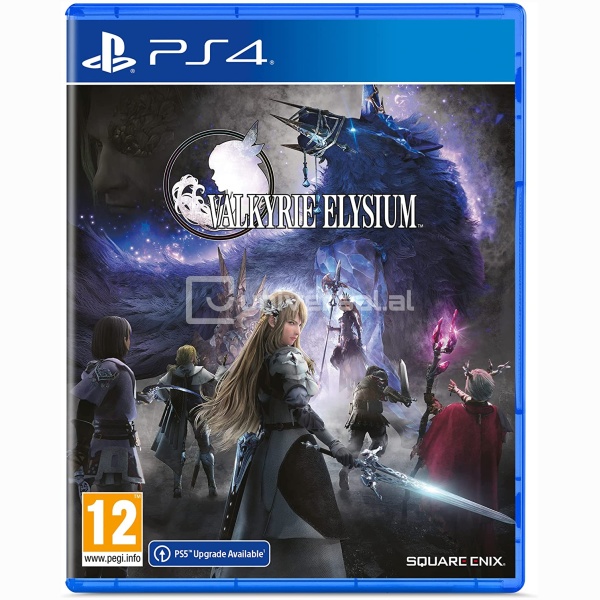 PS4 Valkyrie Elysium
8,750 L
Long ago, Ragnarok—the End Times—loomed upon the realms. The All-Father Odin, with the last of his strength, created an emissary of redemption, Valkyrie; her sole task being the salvation of a doomed world.
Effortlessly soar through the battlefield and perform high-speed actions with the new Soul Chain system. Utilize a wide array of abilities and skills at the Valkyrie's disposal to unleash devastating combos.
The "Arts Gauge" fills as players perform a J19continuous stream of attacks and maintain combos.   Consuming the Arts Gauge enables the Valkyrie to perform powerful, special techniques known as Divine Arts.
Upgrade your weapons, skills, and Einherjar/Divine Arts combos to customize your playstyle.