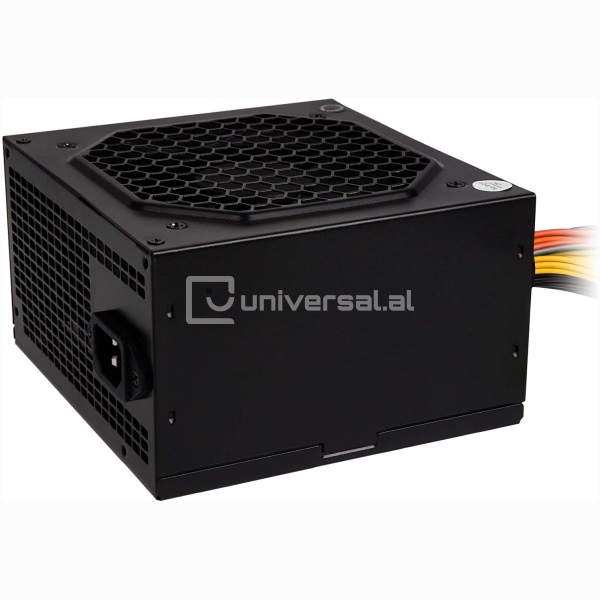 PSU Kolink 700Watt Core S Series 80 PLUS KL-C700S
7,290 L
✔️ THE BEST OPTION: In addition to numerous inexpensive housings and a wide selection of accessories, the Hungarian brand Kolink has long been offering power supply units in various performance classes. After the successful entry into the German market for PC power supplies at the end of 2015, Kolink is now using the Core series and shows that particularly inexpensive power supplies are possible without the customer having to forego basic quality features.
✔️ EFFICIENT: For the entry-level series, for example, Kolink uses the 80 Plus certificate, which guarantees an efficiency of more than 80 percent at 115 volts from 20 percent utilization. In the European 230 Volt network, all models of the Core Series meet the requirements of EU Regulation No. 617/2013. Since July 2014, this has been mandatory for a minimum efficiency of 82 to 85 percent for all power supplies used in complete PCs.
✔️ GREAT OFFER: The fact that Kolink trusts its entry-level products is also evident in the features with connectors. The 700-watt model offered here features a 4 + 4-pin EPS12V connector for the processor as well as four 6 + 2-pin connectors for the graphics card in addition to the 20 + 4-pin ATX connector for the motherboard , For the other components there are five SATA and three Molex connectors available.