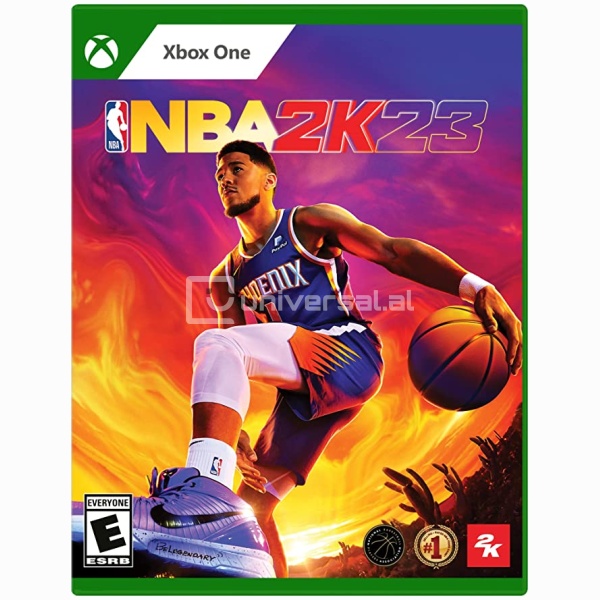 Xbox One NBA 2K23 Standard Edition
3,990 L
Feel refined gameplay in the palm of your hands on both sides of the ball in NBA 2K23.
Embark on a swashbuckling basketball journey aboard a spacious cruiseliner equipped with pristine courts, scenic views, and a boatload of rewards for you and your MyPLAYER to enjoy.
Step back in time with era-specific visuals that captured Michael Jordan's ascent from collegiate sensation to global icon with immersive Jordan Challenges chronicling his career-defining dominance.
Ball without limits as you collect and assemble a bevy of legendary talent from any era in MyTEAM.